Angelina Jolie & Breast Cancer Gene:

Would you have your breasts removed

?
Here is a 6 minute introduction to our topic
Crtical Thinking Areas

: As you see the videos and reading, please think about...
1. Specific Question:
What would you
/ your loved one had the Breast Cancer Gene? 2. General Question #1: What role do breasts play in
femininity
and
feminine attractiveness
? 3. General Question #2: How do you feel about genetic analysis
predicting the future
?
Here is a 9 slide Powerpoint of about Angelina Jolie
This explains the "Angelina Effect", the statistics of genetic testing
"Angelina did the right thing"-- 6:07 CNN with Jolie's doctor
Drs. Kristi Funk & Seema Yasmin interviewed..."Angelina Effect", etc.
4:02 Interview: UCLA Dr. Deanna Attai on Jolie
Dr. Attai explains connection to Ovarian Cancr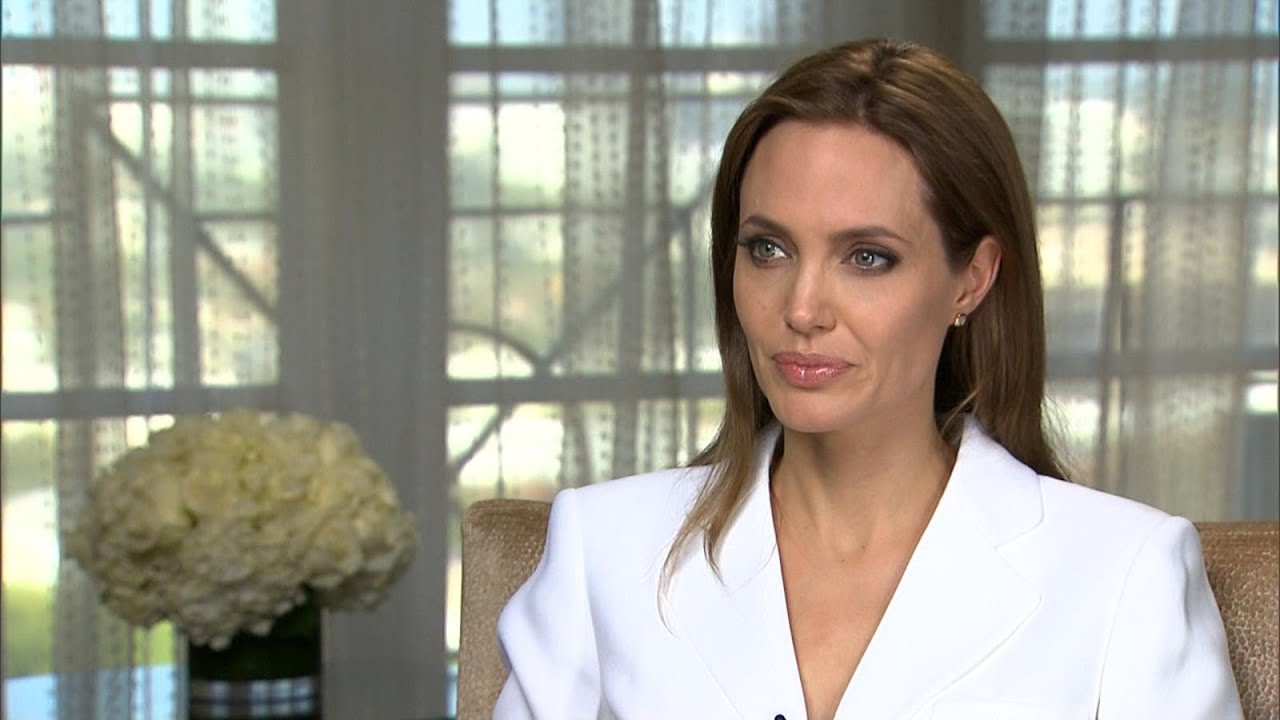 This is an 4:51 ABC News interview with a doctor
This explains Jolie's breast & ovarian cancer statistics, "family tree", etc.
Surgical Breast Replacement: Here are rates of "reconstructive surgery".in various countries There will be a
quiz
from the articles
Class Flow Chart: Here is a tentative plan for the class: